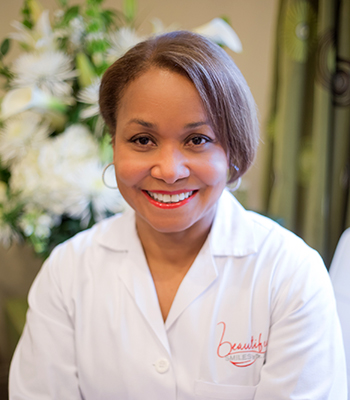 Meet Dr. Bussey
Jill Bussey Harris was born in Louisville, Kentucky. She earned a Bachelor of Arts in Biology from Fisk University. In 1987, she graduated from The University of Louisville School of Dentistry, Doctor of Dental Medicine. Dr. Bussey was the first African-American female full time Assistant Professor at VCU/MCV School of Dentistry from 1989-1992.

She is a Cosmetic Dentist, who has been in private practice in the Richmond area for thirty years. She is currently the owner of Beautiful Smiles by Dr. Jill Bussey located in the Richmond museum district. Dr. Bussey presently serves on the SPARC board (School of Performing Arts in the Richmond Community), Lewis Ginter Botanical Garden Board, and she is a Richmond Ballet Trustee. In 2016 Dr. Bussey was the W.I.S.H. (Women Inspiring Strength and Hope) Circle Fairy Godmother for the Make-A-Wish Greater Virginia Foundation and she was featured in Richmond Magazine as one who makes a difference in the Richmond Community. In 2013, Dr. Bussey was awarded the University of Louisville School of Dentistry Alumni Fellow Award. She and her husband established The Monroe E. Harris, Jr. and Jill Bussey Harris Scholarship for African American students at the School of Dentistry.
Meet Our Staff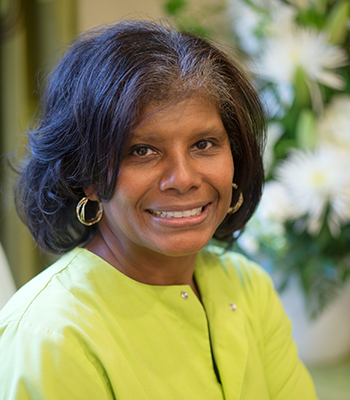 Kimberly Pleasant
Kimberley Pleasant was born in Richmond, Virginia. She is a graduate of Charles City High School. Kimberley attended J.S. Reynolds Community College were she completed her Dental Assistant certification. She enjoys fishing, reading, and spending time with her two daughters and husband.  Kimberley is the head Dental Assistant, employed with Dr. Bussey since 1994.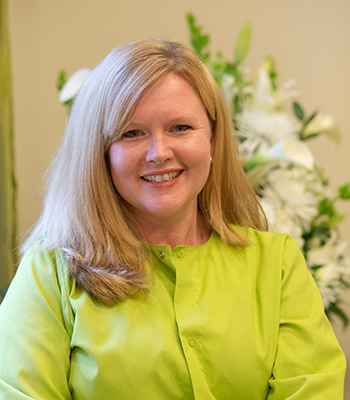 Tracie Jamerson
A Richmonder of 24 years, Tracie Jamerson, joined the team at Beautiful Smiles by Dr. Jill Bussey in June of 2009 after receiving an associates degree in Dental Hygiene from Northern Virginia Community College. She's been in the dental field for seventeen years and is dedicated to providing complete and comprehensive care based the individual needs of her clients. She is passionate about her career and a strong believer that education is the first step to empowering the client to take an active role in their personal oral hygiene. She enjoys spending time with her husband and three sons.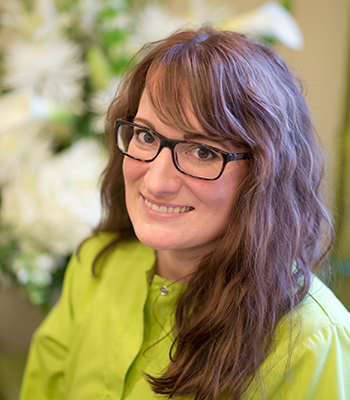 Jessica Haines
Jessica joined the team here at Beautiful Smiles by Dr. Jill Bussey in October 2016. She graduated from Medical Careers Institute in 2011 where she obtained her Associates Degree of Applied Science in Dental Assisting. She works as the patient coordinator, answering phones and scheduling appointments. Jessica is passionate about getting to know all of our patients and making sure they receive quality service and attention from our front desk. She enjoys spending her time with her husband and their 2 year old daughter.


In the News
Office Renovation
Check out our Cover Story featured in Incisal Edge that showcases our stunning office renovation Take a look.